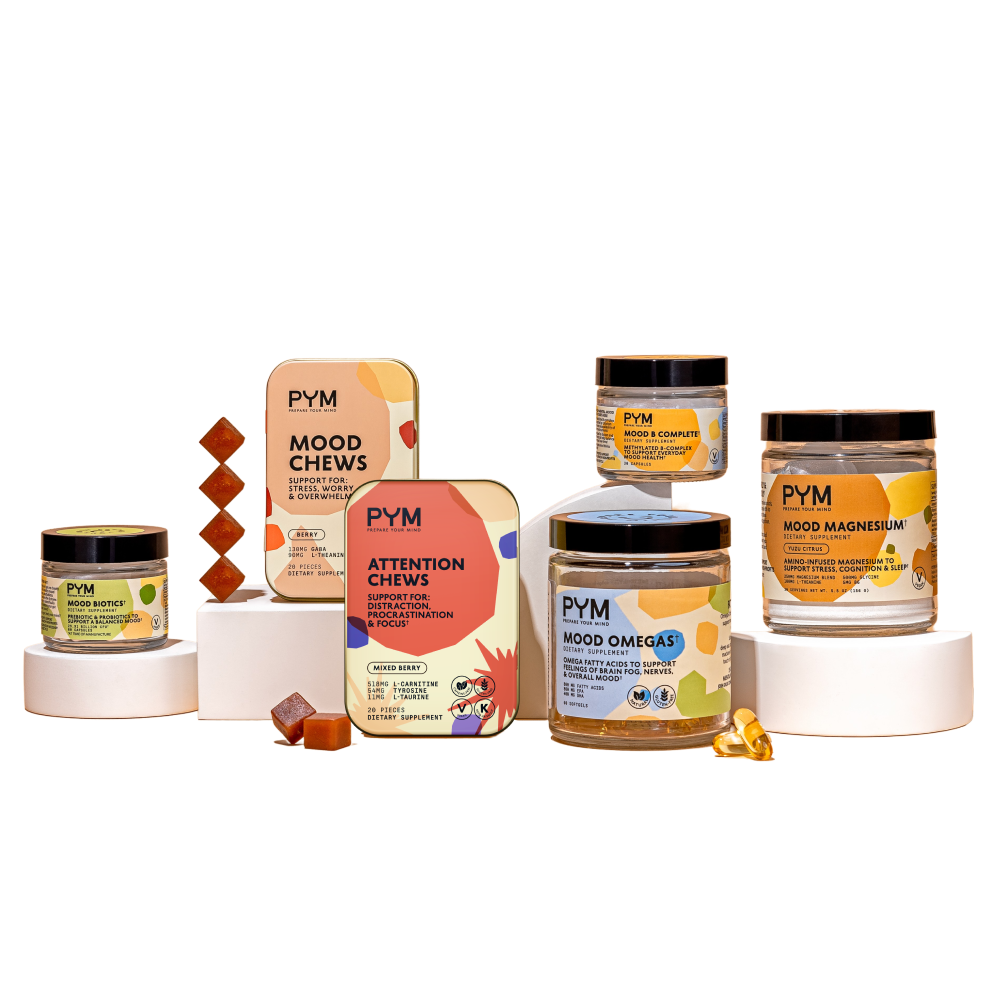 Mental Wellness Made Simple
Build a stress-free mind with amino acids for neurotransmitter health.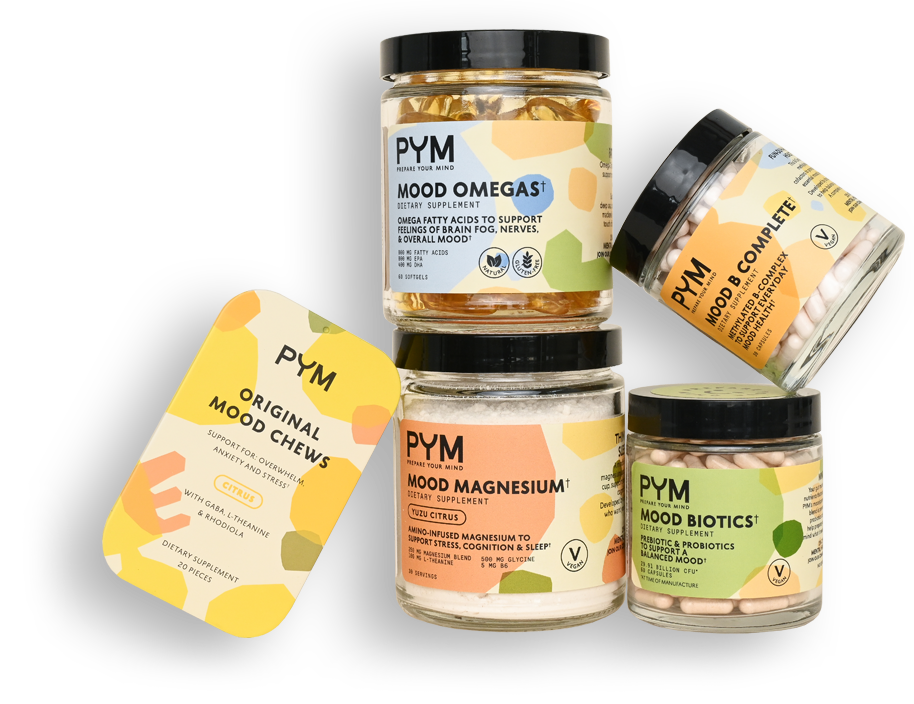 Discover your mental wellness solution
Take the quiz created by Neuroscientists & Nutritional Psychiatrists to create your personal mental hygiene solution.
We did the research, so you don't have to.
Our commitment to delivering accessible and effective products drives everything we do. You won't find any fillers or added sugar in our products. Only what your brain needs to thrive.
Dr. Raghu Appasani, MD
Psychiatrist & Neuroscientist
Dr. Raghu Appasani is an Integrative Psychiatrist, Neuroscientist, and Social Entrepreneur focused on bridging the gap between western and eastern practices to create a wholesome society by taking a proactive approach to health.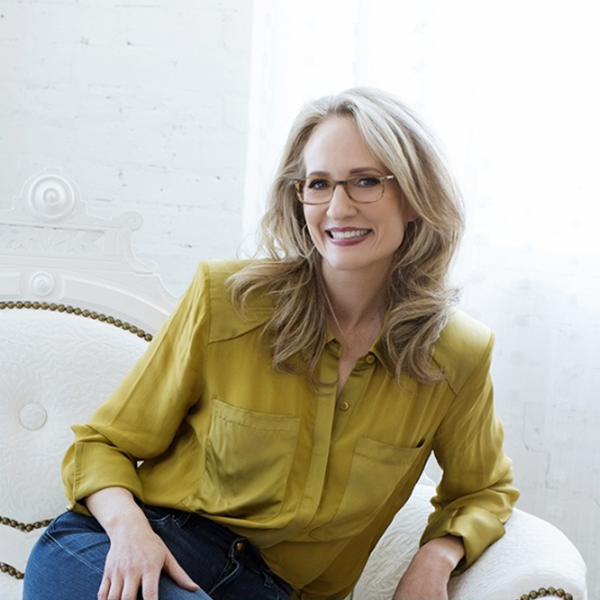 Dr. Nicole Beurkens, PhD
Psychologist & Nutritionist
Dr. Nicole Beurkens is the world's leading holistic child psychologist. She has dedicated her 25 year career to providing parents with simple, effective, research-based strategies that get to the root of children's attention, anxiety, mood, and behavior challenges so they can reach their highest potential.

PYM's approach to dietary supplements is quite different compared to other brands
Simplify Your Mental Wellness Routine
Research-backed nutrients to boost neurotransmitters like serotonin, dopamine and oxytocin while improving long-term brain health.

"The PYM formula provides a great combo of ingredients at the right dose, and in a form that's easy to take. I notice a difference on the days I take them, and recommend them for anyone looking to support themselves in a natural and effective way."
- DR. NICOLE BEURKENS
PSYCHOLOGIST & NUTRITIONIST
Meet PYM
PYM discovered that people were only prioritizing their mental health when they had severe symptoms. We need people to prioritize their mental health on a daily basis and want to make the idea of taking care of your mental health as easy and important  as consistently brushing your  teeth. With that in mind, we hope you will join our mission for  mental hygiene- daily rituals relating to mental wellbeing that enable us to prioritize our minds' healthy and optimal functioning every single day. No more fake moods, no more waking up on the wrong side of the bed, time for a consistent foundation for a strong, resilient and healthy mind. A better life starts with better days.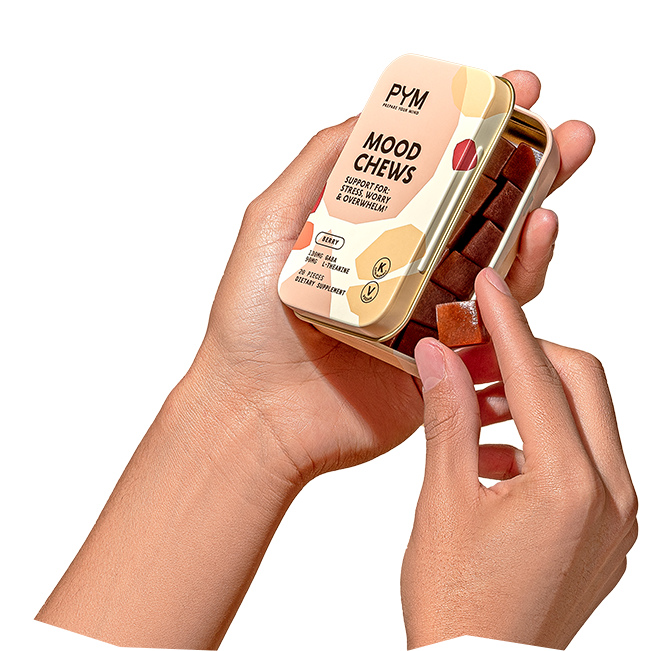 Your Purchase of PYM Matters
PYM donates 1% of its sales to Bring Change to Mind, a mental health nonprofit working to end the stigma and discrimination surrounding mental illness.
Prepare Your Mind with our community.
Get daily mental hygiene tips and laugh about the anxious thoughts we all share!