When Zak Williams lost his father, Robin Williams, to suicide, his mental health struggles went into overdrive. His wife, Olivia June, turned him on to amino acid therapy after she had success regulating her mood with amino acid dietary supplements that her doctor recommended. Zak and Olivia spent the next two years working with food scientists to discover a formula that tasted delicious and worked fast to support feelings of stress and overwhelm. 
Zak started to feel better - more balanced, calm, in control, and more like himself again. Zak and Olivia decided these safe, effective and natural solutions needed to be more accessible to others. Together, they created PYM (Prepare Your Mind) so you can be proactive and prepare your mind to handle everyday stressors and life events that take a toll on mental health.  PYM's mission is to provide safe, natural and effective mental hygiene products to promote self-care and end the stigma around mental health.
PYM prepares your mind to produce the naturally occurring neurotransmitters that help you feel like yourself again.
Zak Williams, Co-Founder & CEO / Olivia June Williams, Co-Founder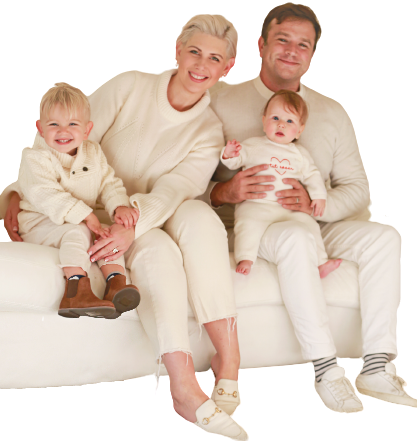 "We hope our long journey to discovering a mental hygiene practice that works becomes your short cut!"
Zak Williams, Co-Founder & CEO / Olivia June Williams, Co-Founder