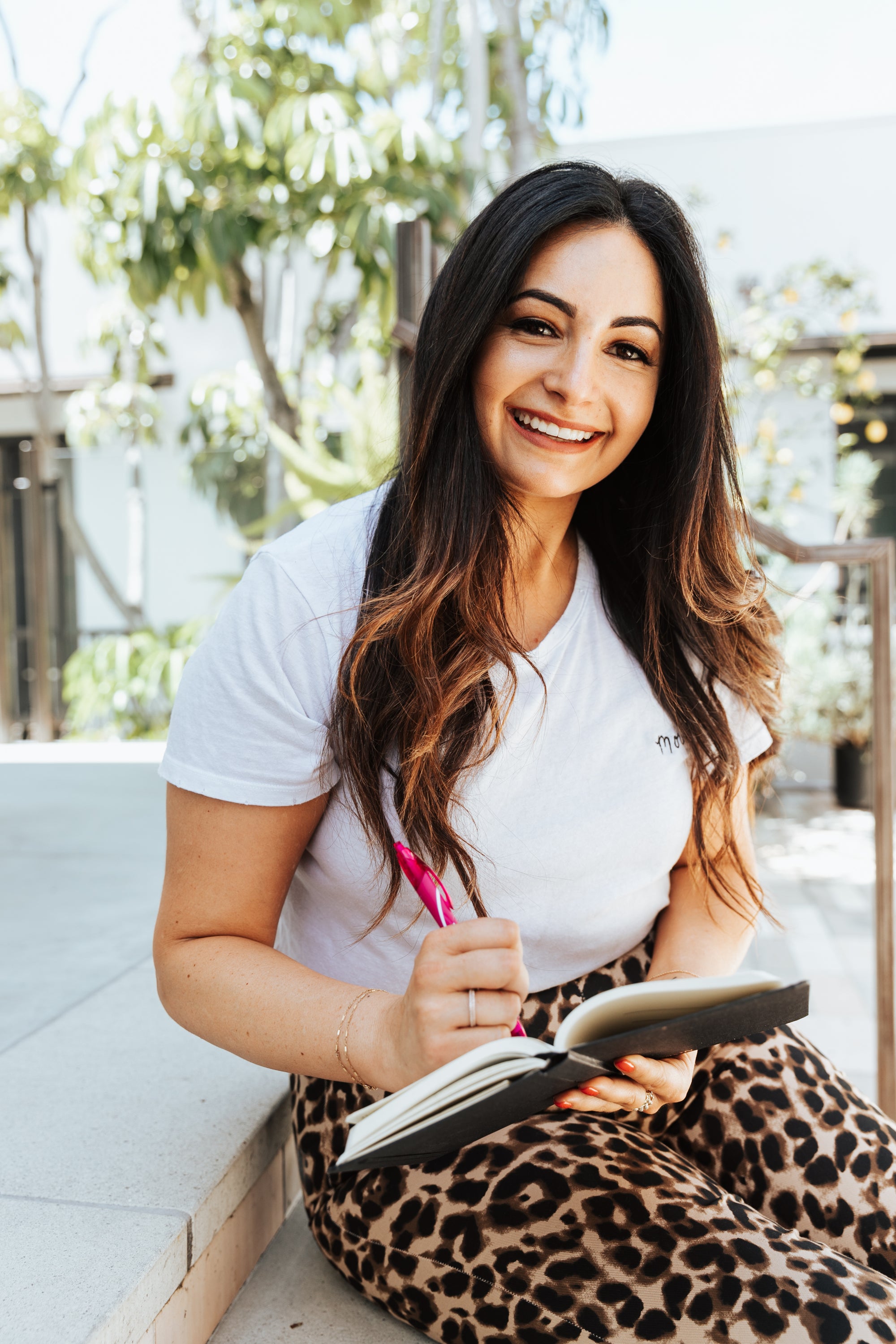 · By PYM STORE
3 Ways You Can Show Up For Others
Struggling with how to show up for others? Get 3 helpful tips you can implement today with @spacemvmnt Founder & CEO @britbronson. 
1) BE PRESENT AND JUST LISTEN
As someone who holds space for a living, being present is the most important part of the job. Active listening with no judgement, an open heart, eye contact and being fully focused with no distractions is essential. When you're showing up for someone, the energy needs to be clear with nothing but the best intentions and setting the tone for a healing environment.
2) LEAD WITH EMPATHY AND VULNERABILITY
Showing up requires you to be vulnerable and put yourself in uncomfortable positions in order to create a trusted space. You never know what someone is going through. Acting with empathy, kindness and genuine compassion is without a doubt crucial when showing support. When you are authentic and transparent in conversation, it allows for others to show up in their truth. 
3) GET YOUR HANDS DIRTY, WITH YOURSELF FIRST
Truly showing up for others requires you to do something even more challenging, showing up for yourself first. That means being kinder to yourself, showing yourself boundaries, and making your mental, emotional and physical self a priority. This allows us to be better and more present in our relationships with others. 
@spacemvmnt is a community for mental, emotional and physical wellness, built on the foundation to do good and feel good.